Person | Male Born 1905 Died 1998
Sir Ralph Edgar Perring
Lord Mayor of London in 1963.
This section lists the memorials created by the subject on this page:
Sir Ralph Edgar Perring
Creations

i
A second 1849 cast-iron heraldic dragon rears up on the other side of the bus...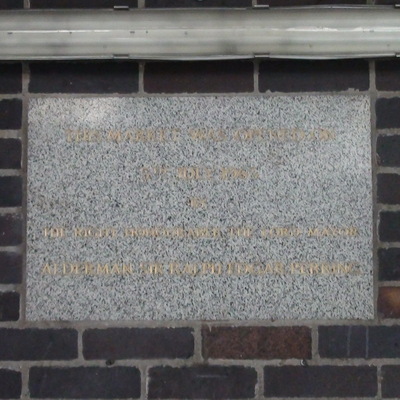 What is it with granite plaques? Surely by 1963 someone ought to have learnt...