We learnt in April 2013 that this community history group had folded.
This section lists the memorials created by the subject on this page:
Historytalk
Amy lived here for 26 years. Unveiled by Jamaica's High Commissioner to the ...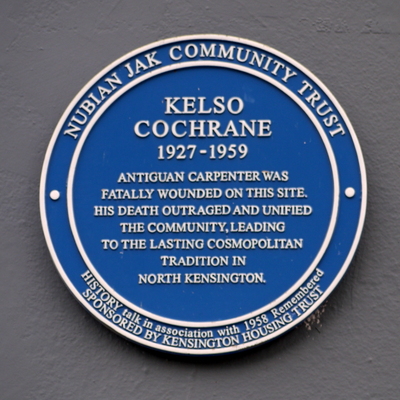 Kelso Cochrane, 1927 - 1959, Antiguan carpenter, was fatally wounded on this ...